We are here to serve you

Need assistance? Our team is dedicated to providing you with excellent customer service, while assisting you with your water, sewer, and stormwater needs.
Contact customer service at (478) 464-5600 Monday – Friday 8 a.m. – 5 p.m. EST. For After-hours emergencies, contact (478) 464-5656.
Report a Problem

Contact us immediately if you see or suspect a problem such as:
Sanitary Sewer Overflow
Water Main Break
Stormwater Issues
Service Interruption
Call 478-464-5600 to Report a Problem to the MWA.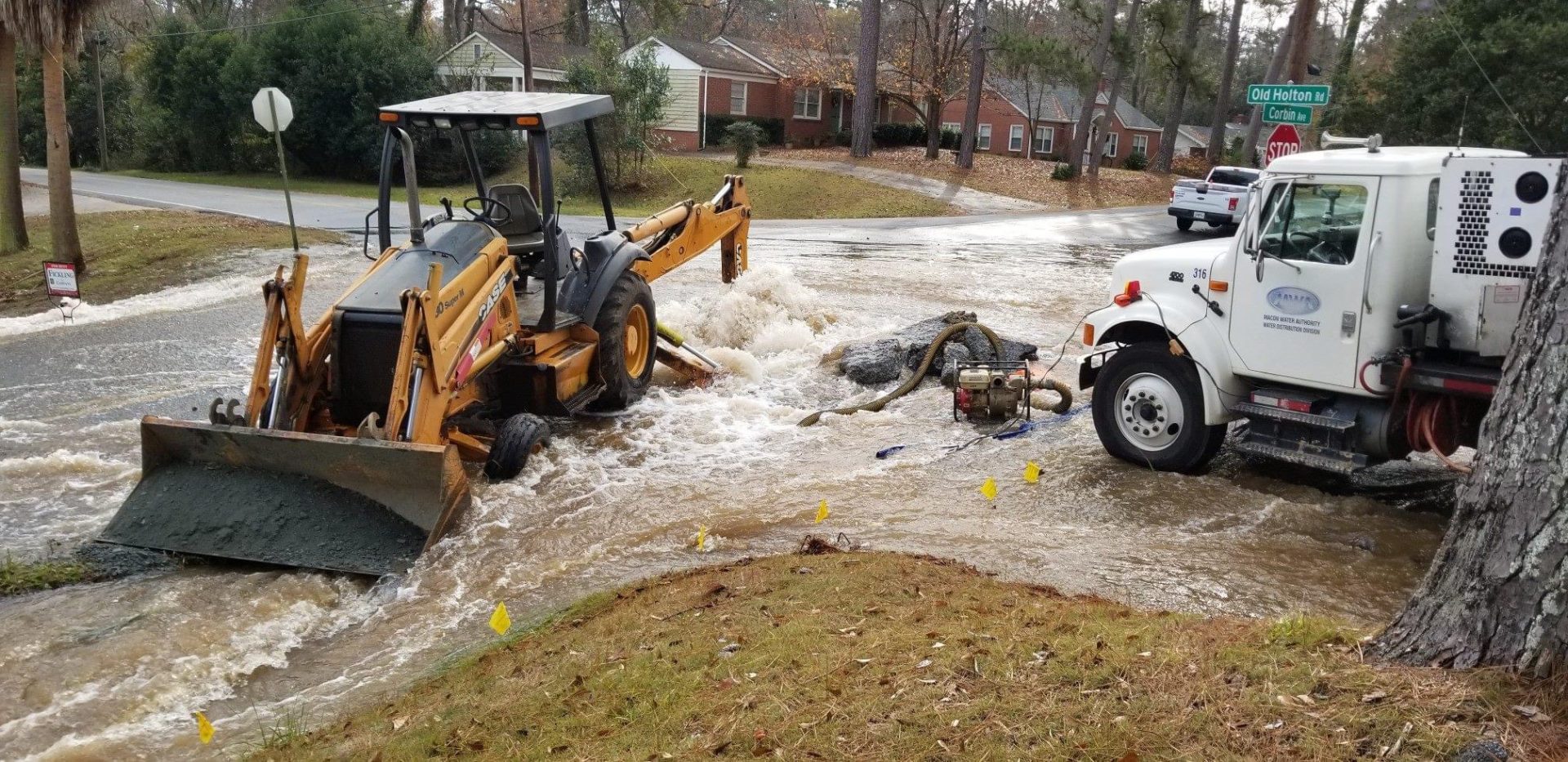 Keep you informed

The MWA is committed to transparency, ensuring the public is connected to the latest news, rate changes, board meeting minutes, and more.
Careers at the MWA

The MWA is always seeking qualified individuals to join our team. From field technicians to customer care specialists, our team works together to serve the citizens of Macon-Bibb County.